The Three Step Process For Bringing Out The Book In You

Six 15-Minute Sessions

Session 1
.Why Write A Book In The First Place?
.Essential Market Research Before You Start
.How Long Does It Take To Write A Book?
.What Keeps Budding Authors From Writing?
.How To Identify The Book Inside Of You
.Book-Writing Essentials
Session 2
.The Importance Of Scheduling Your 30 Day Prewriting Incubation Period
.The Value Of Sounding Board Advisors
.What To Wear When You Write
.Know Thy Reader
.How To Identify Your Energy Flow Direction
.How To Name Your Book
Session 3
.Are You A Pantser Or Plotter?
.The Way To Let Your Inner Writing Voice Be Heard
.The Importance Of Beginning With The End In Mind
.When Your Writing Voice Starts Talking, Start Keying!
.Write The Way You Live Your Life
.How To Feed Your Inner Voice With Writing Prompts
Session 4
.Two Ways To Stay Motivated To Write
.How To Keep Up Your Writing Stamina
.Key Ways For Dispelling Those Dirty Writing Doubts
.What To Do When Your Writing Engine Sputters
.Writing Fitness: How To Stir Up Your Imagination
.Why To Stop Writing While You Are Ahead
Session 5
.How To Control Book Deadlines Rather Than Having Them Control You
.Six Things NOT To Do With Your Manuscript
.Your Name Or A Pen Name?
.The Five "If You Were To Write A Book" Questions To Ask Yourself Before Beginning To Write
.What Are You Waiting For? Start Writing Now!
.What To Include In Your Writing Pledge Of Allegiance
Session 6
.Do Authors Write More Than One Book At A Time?
.What Makes Authors Write In More Than One Genre?
.Does Your Writing Voice Change When You Write In Different Genres?
.What Are The Benefits Of Writing In More Than One Genre?
.Fourteen Budding Author FAQs
.What Seasoned Authors Would Tell Their Younger Writing Selves
Your Instructor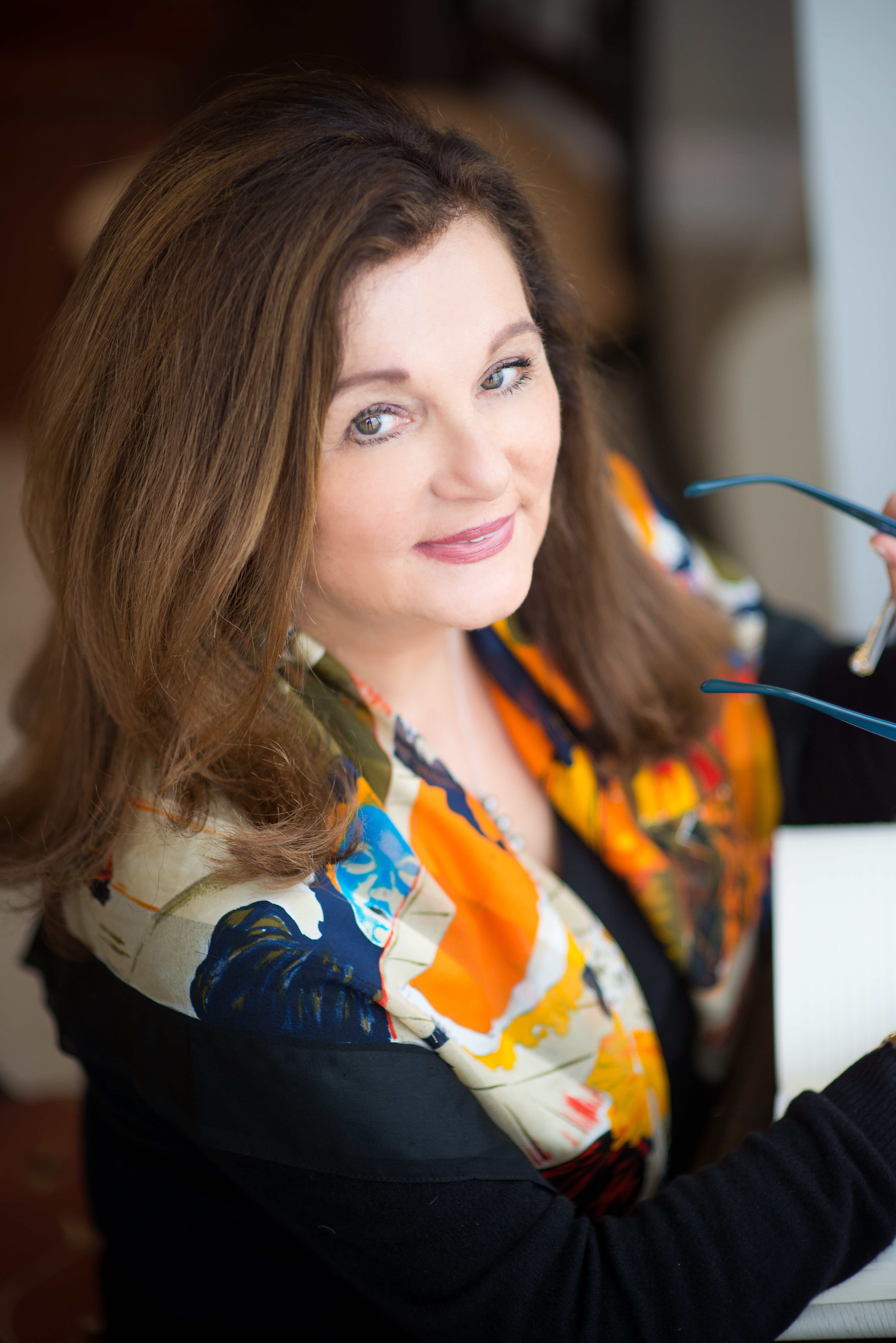 Ann Marie Sabath, named The Book WhispererTM by her budding author clients has written 10 books on personal finance, self-help, sales, inspiration and motivation. They have been translated into eight languages and have sold more than 250,000 copies. Her ninth book, What Self-Made Millionaires Do That Most People Don't became the #1 Best Selling Kindle Book on April 18, 2018.
Her books
Everybody Has A Book Inside Of Them: How To Bring It Out, What Self-Made Millionaires Do That Most People Don't, One Minute Manners, Courting Business: 101 Ways For Accelerating Business Relationships, the International Business Etiquette Series on Asia, Europe & Latin America, Business Etiquette: 101 Ways To Conduct Business With Charm and Savvy, Beyond Business Casual: What To Wear To Work If You Want To Get Ahead and Business Etiquette In Brief.

What differentiates The Book WhispererTM from others is that she not only shares from first-hand experience how to bring out the book in you; Ann Marie also shares her experiences so that you, too can publish, successfully market AND monetize your book! The best part is that you not only have your own Book Whisperer; you establish a bonafide relationship with an author friend since Ann Marie remains accessible for you throughout your book writing, publishing and marketing journey.

She has a proven track record through At Ease Inc., the 32-year-old business consulting New York-based firm that she founded. Sabath and her team have assisted more than 200,000 individuals in gaining that competitive edge. Her books have been recognized by The Wall Street Journal, Condé Nast Traveler, Inc. Magazine, The New York Times, Time Magazine, CNBC, CNN, USA Today and 20/20.

Very few people can help to bring out the book in you like The Book WhispererTM.
Courses Included with Purchase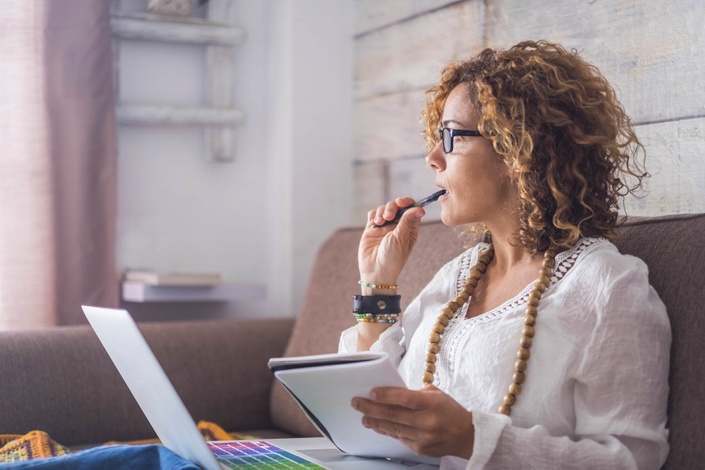 Write Your Book: Session One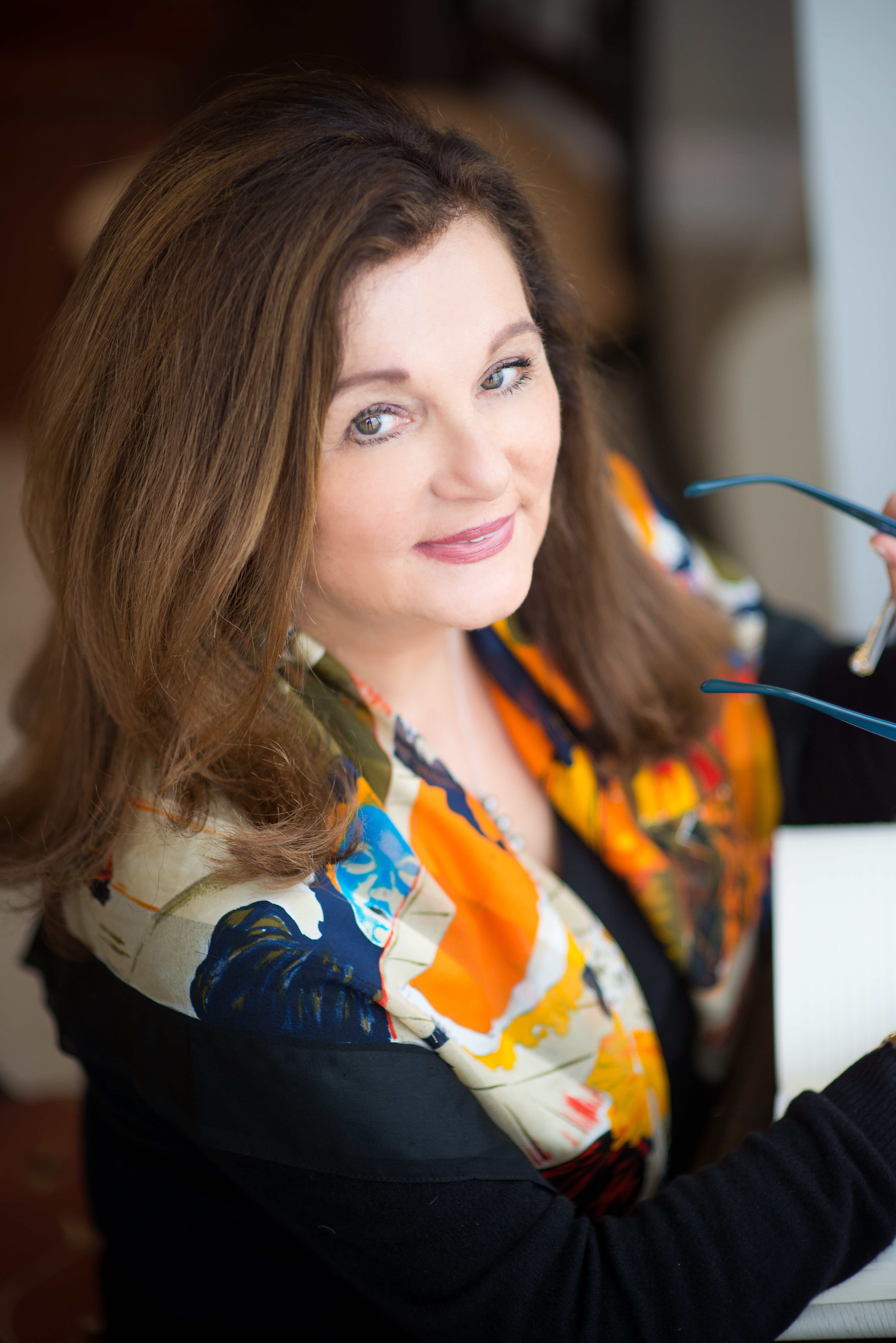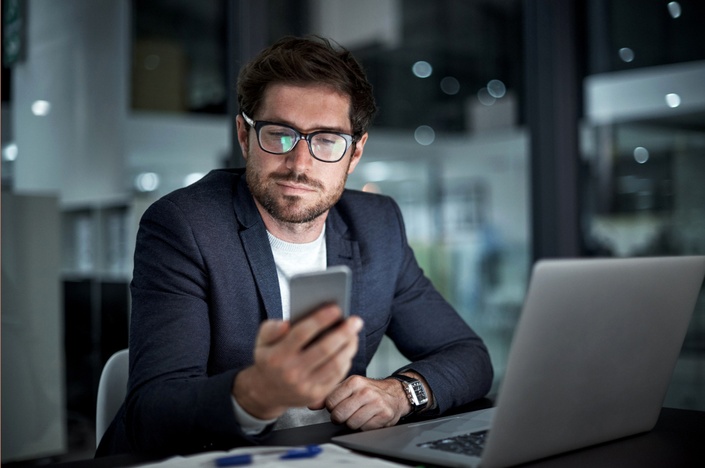 Write Your Book - Session Two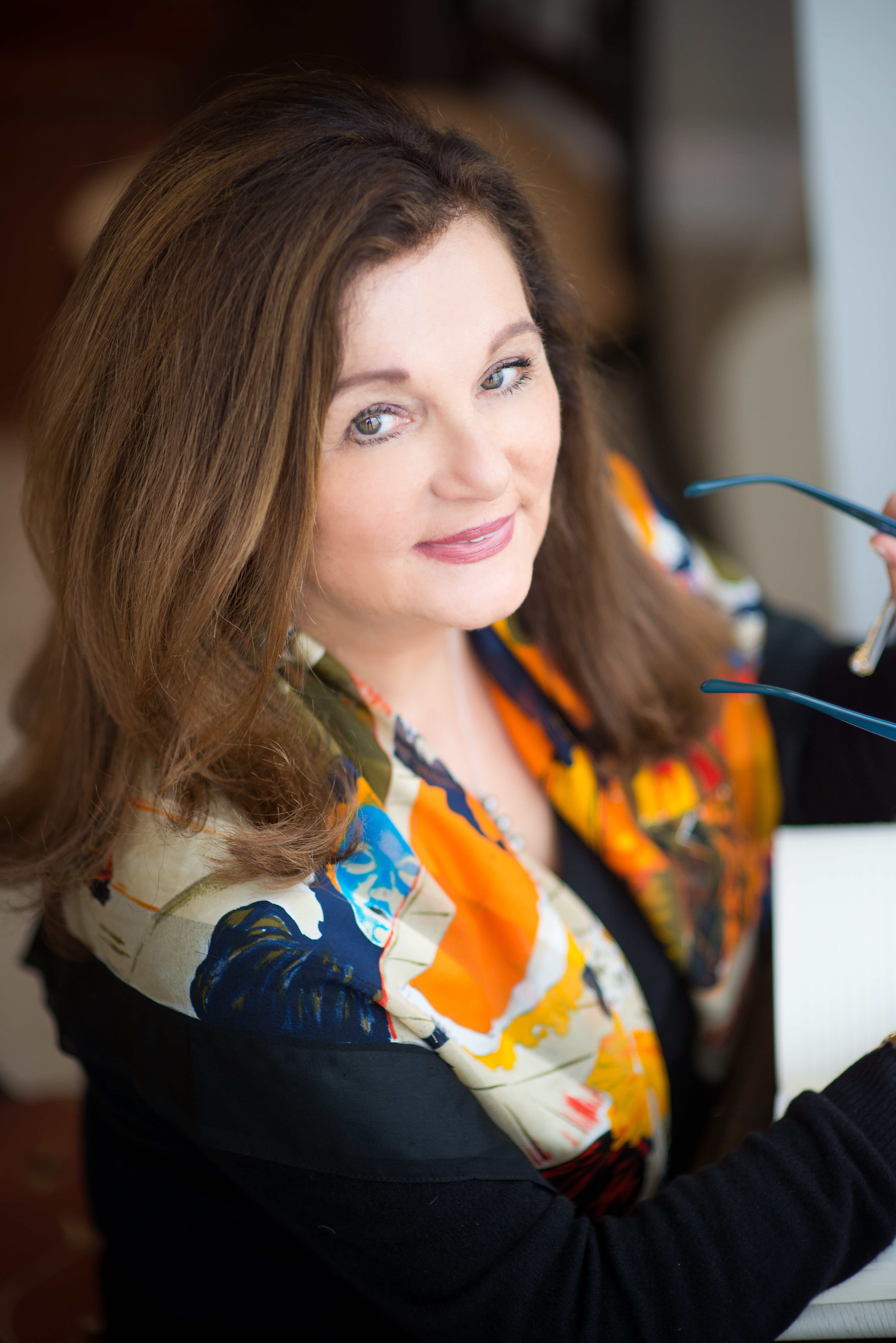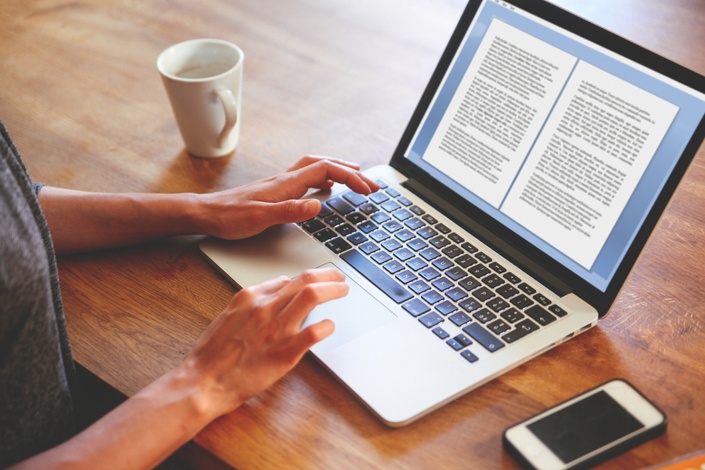 Write Your Book - Session Three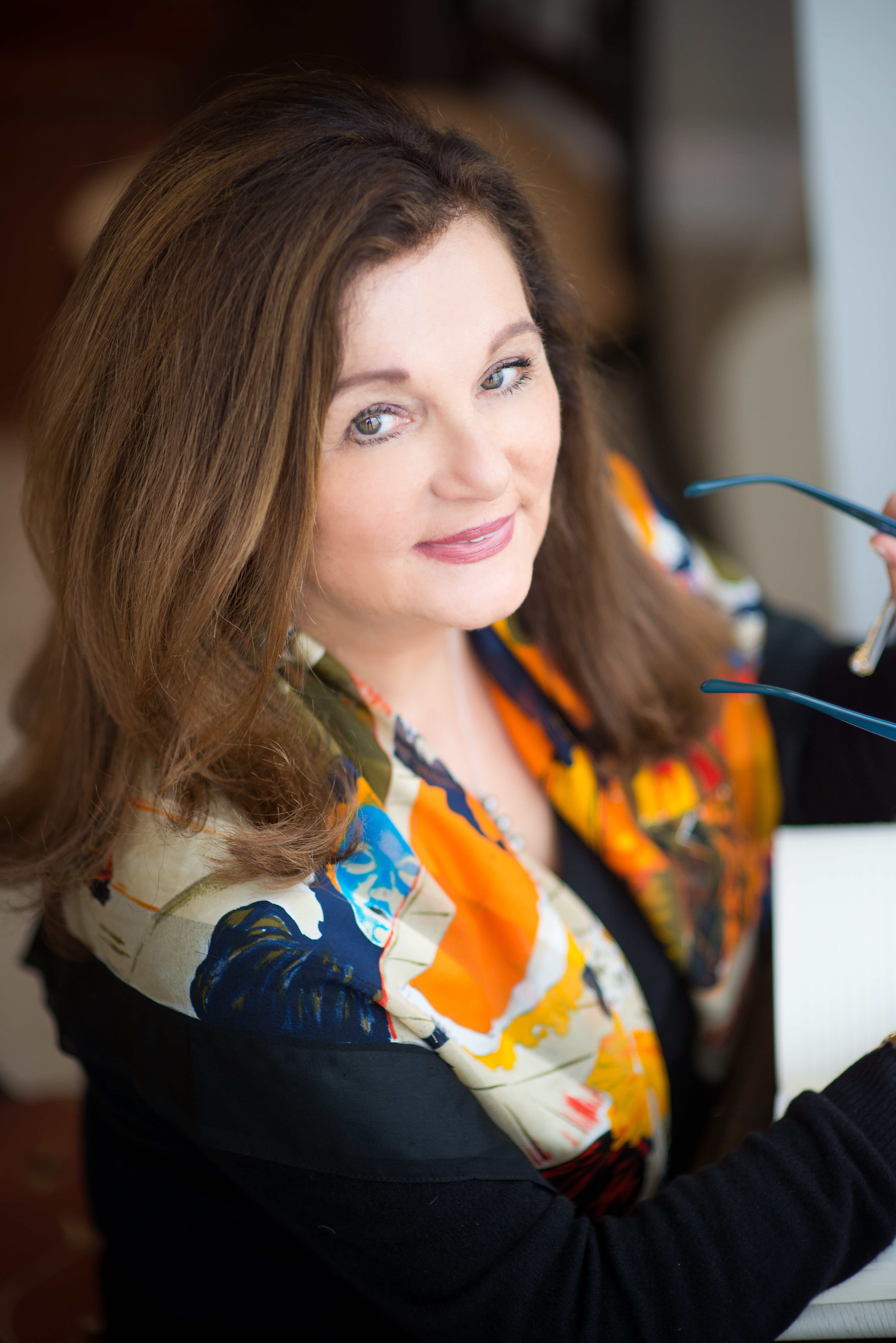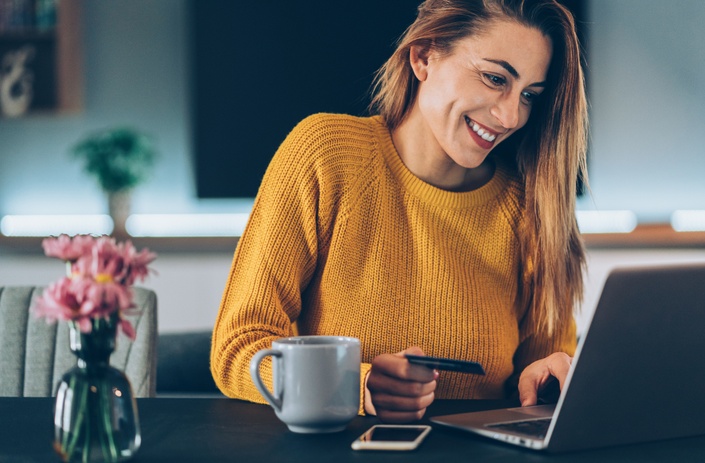 Write Your Book - Session Four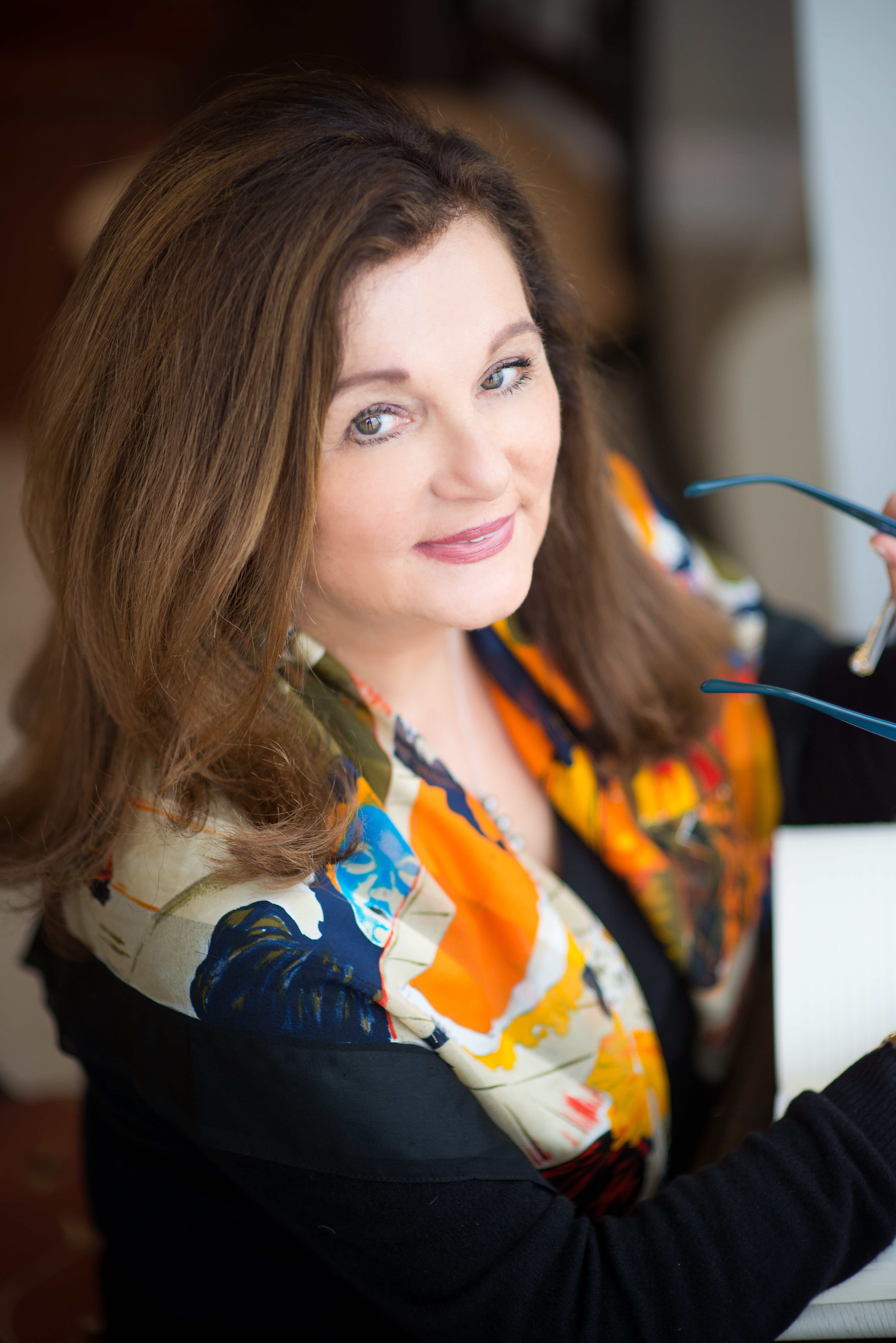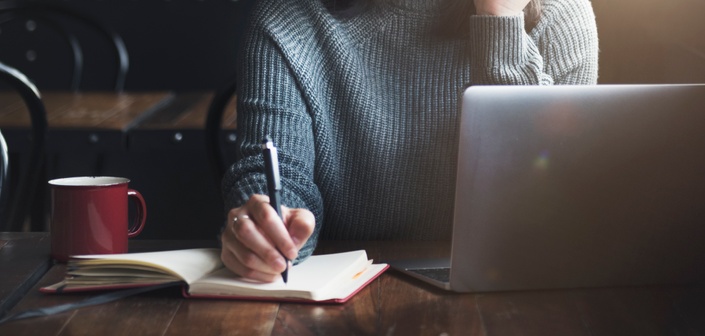 Write Your Book - Session Five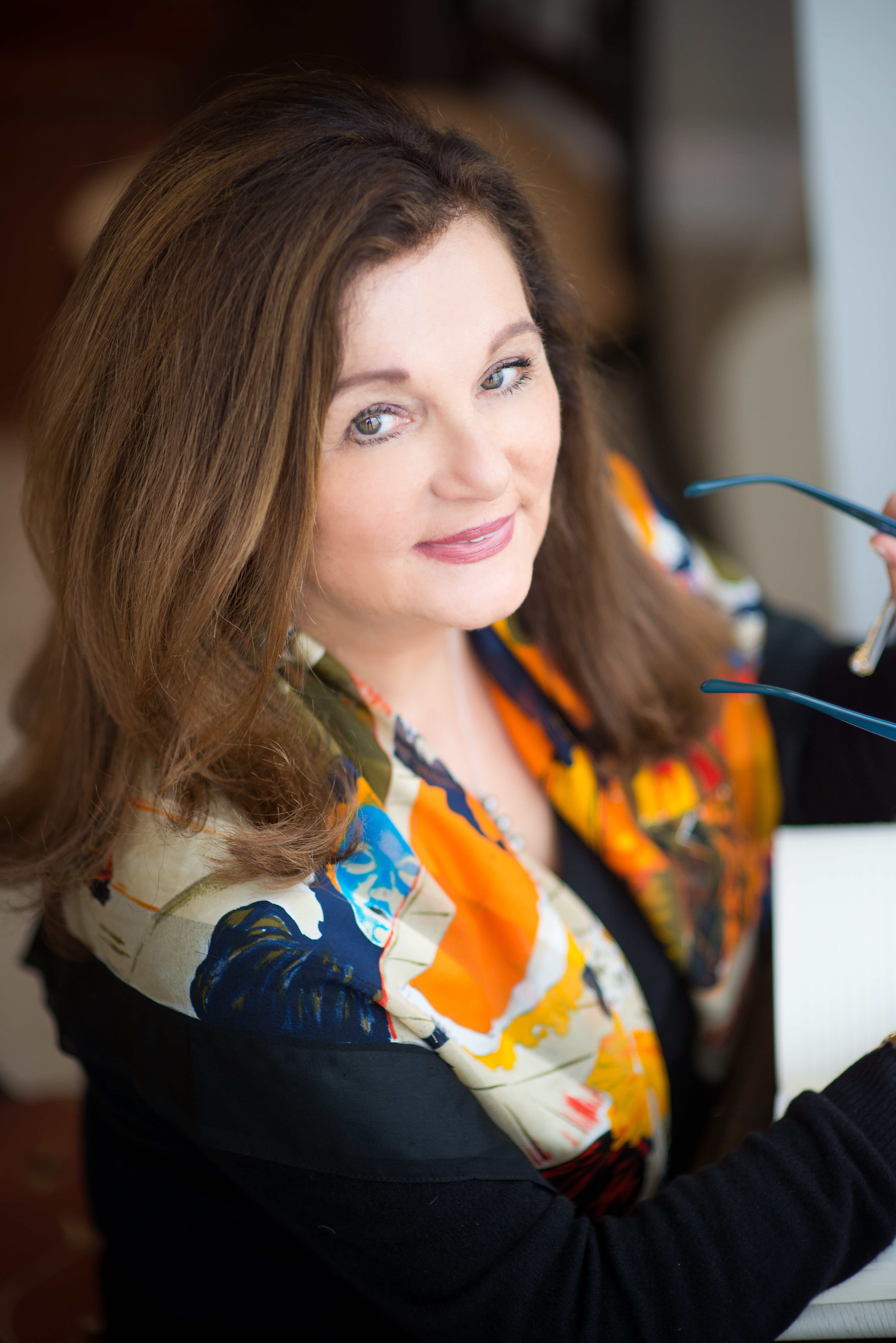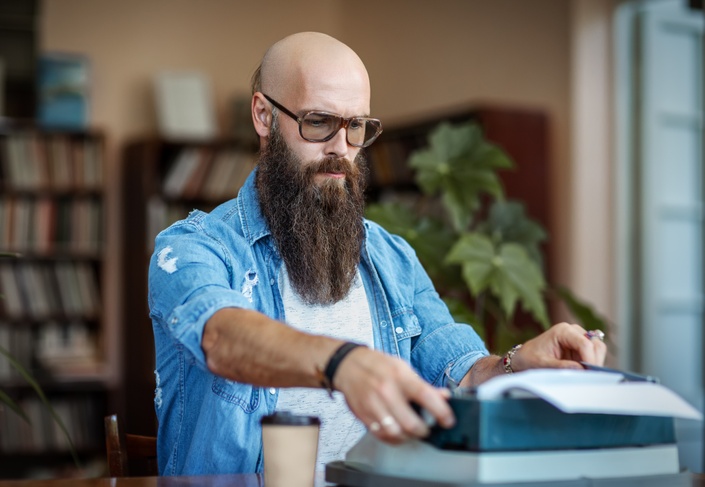 Write Your Book - Session Six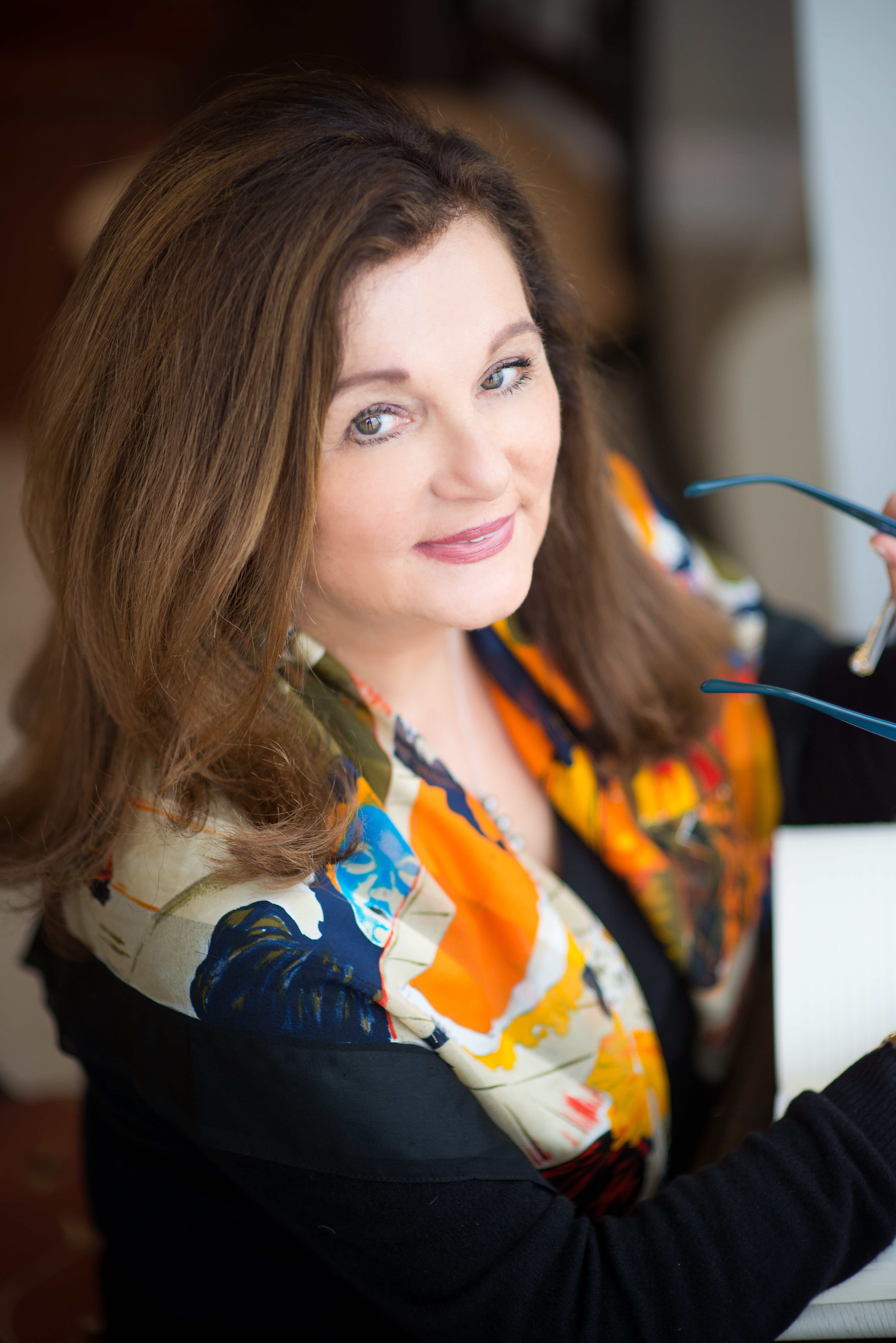 Original Price: $0
Frequently Asked Questions
When does the course start and finish?
The course starts now and never ends! It is a completely self-paced online course - you decide when you start and when you finish.
How long do I have access to the course?
How does lifetime access sound? After enrolling, you have unlimited access to this course for as long as you like - across any and all devices you own.